GTA is one of the most famous game series in the world. It is no exaggeration to say that GTA's influence on the global gaming market is extremely profound. In particular, it is impossible not to mention products that have left an indelible impression on gamers like GTA: Vice City or GTA 5.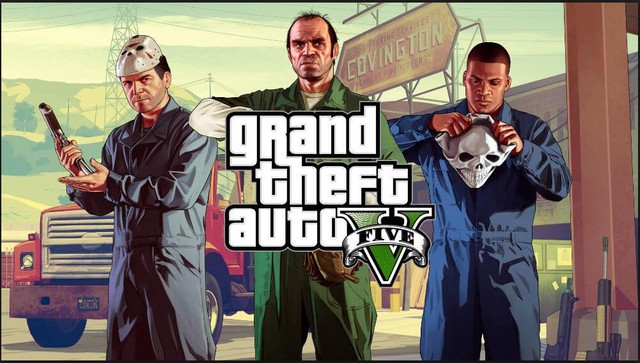 Rockstar Games, the father of the GTA series, though released a mobile version of the world's most exciting game. However, unlike gamers on the PC / Console platform, mobile users, especially in Vietnam, often do not like to spend money to buy applications on either the App Store or Google Play. That's why this article came out, introducing three of the best GTA-style games on Mobile, but completely free.
Gangstar Vegas
Gangstar Vegas is an open-world action mobile adventure game released by Gameloft. Gangstar Vegas almost brings the experience of playing a GTA game on mobile devices. This product allows gamers to play in a large open-world environment, perform actions similar to GTA like fighting on the street, solving gangs in the modern city of Las Vegas. The game includes more than 80 quests enough to satisfy players on the mobile platform.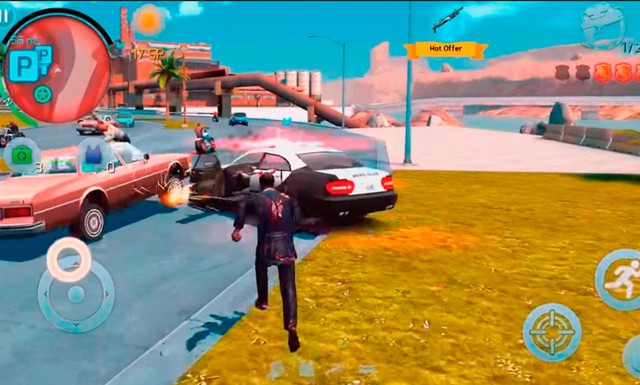 As a product of Gameloft, gamers can be assured of the quality of graphics and gameplay. Although a mobile game was released in 2013, but not so that Gangstar Vegas became less attractive and outdated.
Gangstar New Orleans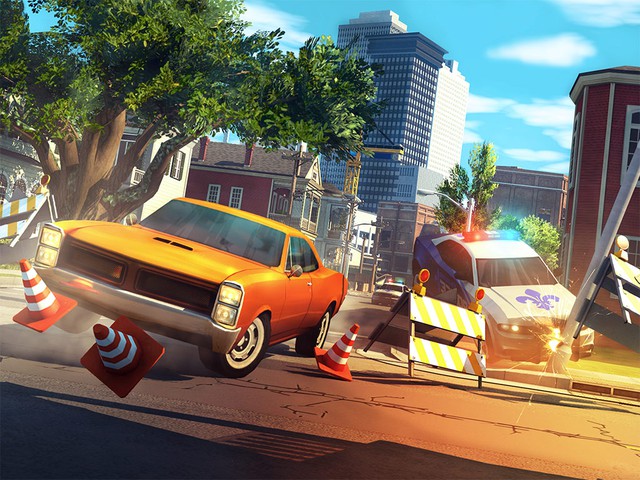 Released in 2017, Gangstar New Orleans is a sequel to Gangstar Vegas and is part of the Gangstar franchise series, released by Gameloft. Gangstar New Orleans is undoubtedly a major upgrade over its predecessor.
Real Gangster Crime
Released by Naxeex Studios, Real Gangster Crime is also an open world action adventure game. The game has a large open world environment so gamers can freely walk around and do what they like.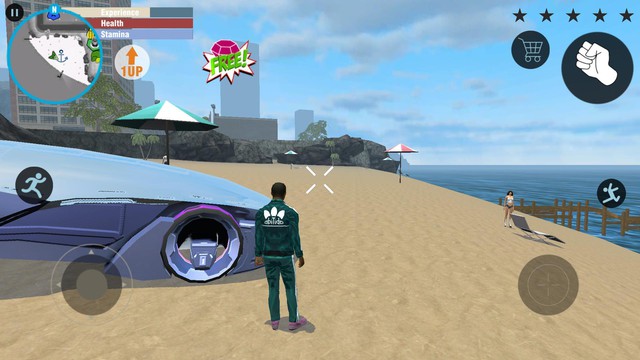 In this game, players can participate in gang battles, drive around the city, customize weapons and complete the assigned tasks. If you want to experience some action like GTA, you should not miss this free game. Gamers can download this game at Google Play.