Most mobile games today require Wifi or a stable data network to work. And of course, in addition to the new mobile games that require an internet connection, the issue of graphics is also a problem, especially for low-end smartphones. That's why we have made this list, including attractive mobile offline games, but it must work smoothly on cheap smartphones.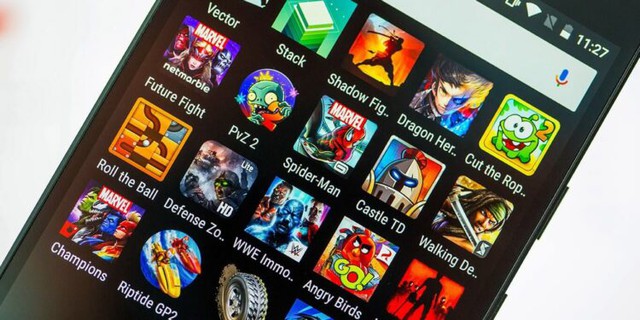 Alto's Odyssey
Alto's Odyssey is one of the highly-rated mobile offline games from gaming news sites in the world. At first glance, this seems to be the endless runner game like many other products of the same genre, but once touching this game, gamers will be hard to give up their smartphone. From graphics to sound, everything in Alto's Odyssey is fascinating.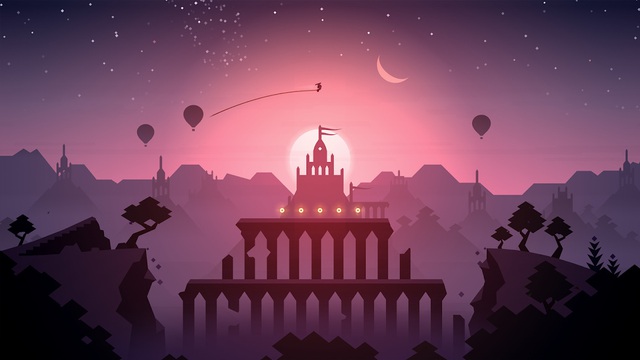 If the endless runner games tend to run and run crazier, Alto's Odyssey is the opposite, this game makes everything so light and soothing. You will find yourself relaxing as you slide down the sand dunes, jump to collect points, avoid obstacles, and perform backward jumps to receive rewards in various ways. Although not too new, Alto's Odyssey's entertainment is indisputable.
Alto's Odyssey can be downloaded on the Google Play Store, but gamers have to pay on the App Store.
Eternium
Eternium is a fantasy role-playing game, extremely reminiscent of games on old platforms with classic graphics. Of course, image quality is still remade so sharp and suitable for the tastes of current mobile users. However, the layout of the game is completely not modernized and gives the feeling of a classic medieval.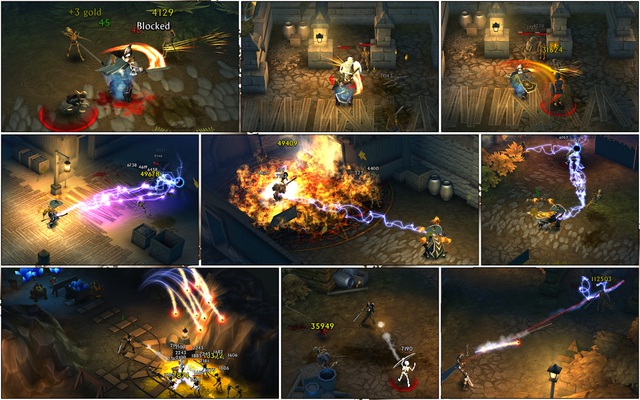 This mobile offline game has a touch to play easy to move and swipe controls to attack, so that the player can feel all operations and interact directly with the environment in the game in the most intuitive way. In particular, the developers of this game are very aversion to the idea of "pay to win". All content of Eternium will be completely unlocked by playing one after another. This is definitely an offline mobile game product that gamers should not ignore.
Friday The 13th: Killer Puzzle
This is a highly rated mobile puzzle game based on the Friday The 13th story with classic Jason character. Not a horror game, this is a completely funny puzzle game but also extremely "brain hack". The soundtrack is built for gamers to instantly relate to the horror movie Friday the 13th but also has a humorous tendency. Even this game has many satirical elements to make the horror feel tummy and funny.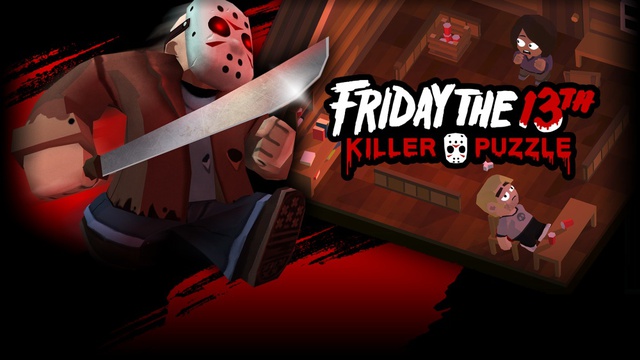 You play as Jason Voorhees and try to escape from the prison while also constantly eliminating those who obstruct you. This is an addictive mobile offline game, especially with interesting gameplay and lovely graphics, different from the usual horror style of Friday The 13th.