MU Online is probably the first game to come to Vietnamese gamers, especially with the generation of 8x players. During that period, MU Online attached to pirated server or homemade "auto" measures such as plugging a mouse. After that, even though FPT was officially released in Vietnam, the memory of a time playing on a pirated server was forever associated with the memories of Vietnamese gamers. Surely many 8x players still remember on the screens of those net room computers that day there were dozens of MU icons right?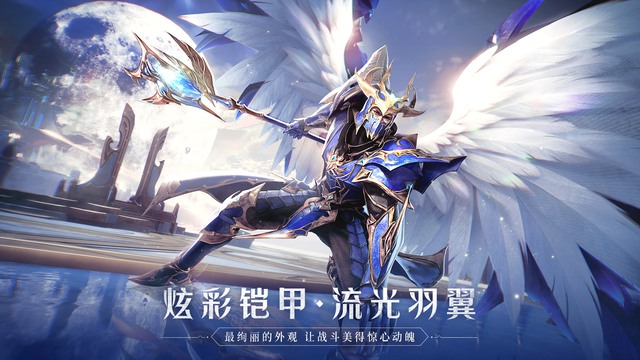 After this, although there are many mobile games claiming to be "MU genuine", there is no product that is enough to cover the memory of Vietnamese players about a glorious mouse plugging time in all Vietnamese net rooms. that day. Up to now, many 8x gamers still have moments of recollection about MU Online, and like conditional reflexes, they explore and download pirated servers to return to their memory.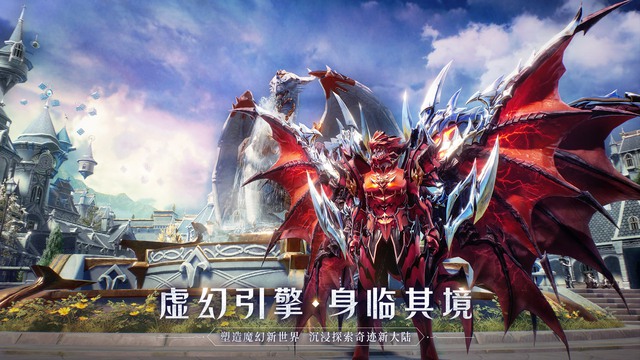 With generation 8x, 9x, MU Online (MU) is not merely an online game, but it is a sky of memories, a sea of memories. Touching the Vietnamese game village right from the early days, MU brought players that day a new concept of 3D games, about role-playing games but not swordplay, first half.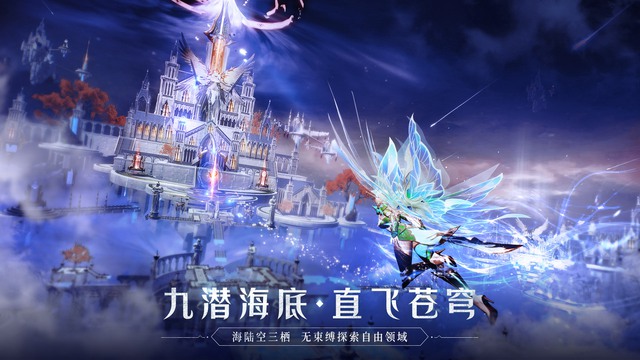 Because MU Online is still heavily affected in Asia in general and in markets like Vietnam and China, recently, Tencent tycoon officially launched the MU 2 Mobile game with the name at China is Full People Xian 2 and the "international" name is Miracle. This is the MU Mobile game that was developed from IP MU Online every day, especially above all built on the most modern Unreal Engine 4 graphics platform on mobile.
MU 2 Mobile is expected by Tencent to recreate intact the values of the MU Online brand on the mobile platform. Besides, will also change the face of most MU games today on Mobile, which is still wearing the somewhat old image material. Currently, MU 2 Mobile is in the process of Alpha Test limited. Hopefully, MU 2 Mobile will recreate the golden age of MU Online on the hands of Tencent tycoon.