Typically, mobile game products are now created with the purpose of increasing the interaction between smartphone users. That is why a series of titles have been available to play online or at least help people sitting next to each other can discuss and chat about the content of that game. But not all like that, having the best-born game is for gamers to enjoy alone, especially male gamers.
Destiny Child
Destiny Child is one of many titles like this. In fact, the gameplay of Destiny Child is not much different from other mobile game products, especially in the card game genre. Destiny Child tells about the journey of a childish demon lord along with his female monsters. Players can collect and upgrade over 300 unique characters, and build a logical and strategic squad to ensure they can defeat the enemy.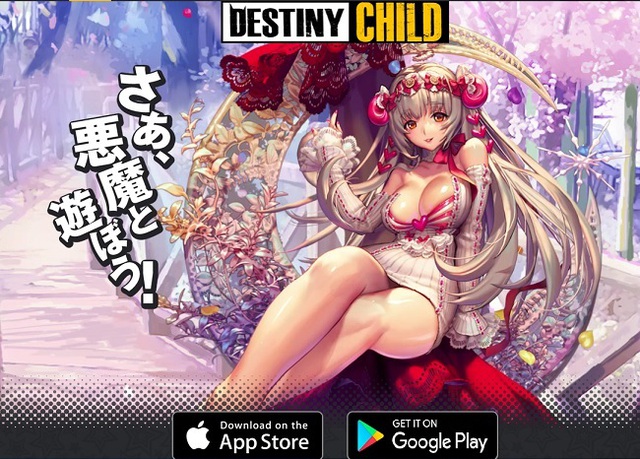 However, what makes Destiny Child so attractive to male gamers is that this game possesses an array of characters shaped in extremely sexy and hot style. Although know that this is just a virtual character, but best gamers should not "show" these images in front of parents or lovers to avoid misunderstanding.
Boxing Angel
If Destiny Child belongs to the card game genre with a hot female cast, Boxing Angel goes in the direction of the fighting game series. Players will be immersed in the female boxers of boxing and how to defeat the enemy as quickly as possible. It will not be worth discussing if these female fists do not own a sexy, beautiful body and no one dares to think that these weak limbs have the ability to "boxing" so strongly.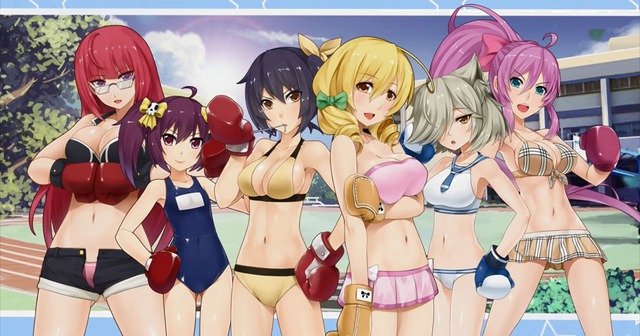 Boxing Angle experience gives players the excitement both in hand, in eyes and spirit. Because if you play classic boxing with the male characters, you have become "old as usual", the appearance of the goddesses on this stage really becomes strange. Best gamers should not "boxing" in front of parents and lovers that should experience this interesting feeling alone.
Nancy's Summer VR
If the two games mentioned above belong to two popular genres, Nancy's Summer VR is somewhat more unique and interesting because of the requirement that players need a virtual reality device on mobile to be able to experience enough feeling that it brings. Being labeled 18+, Nancy's Summer VR has graphics, gameplay, and the beautiful and hot female lead. Nancy's Summer VR is a virtual reality casual game first launched around the end of 2016 on PC via Steam port, and then brought to mobile platforms for both Android and iOS.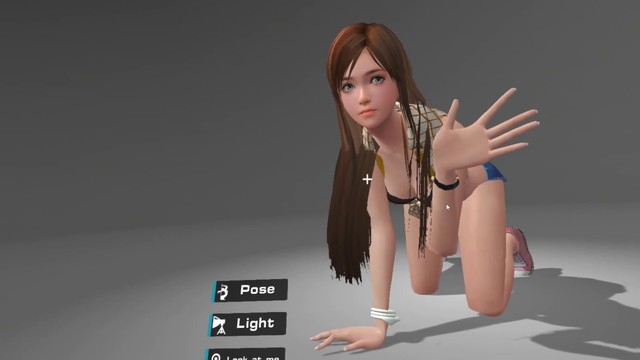 In the game Nancy's Summer VR, players will play the role of a photographer with a cute girlfriend to go to places with magnificent scenery, from beaches, resorts, nightclubs, to parks, bars. bar … with the aim of taking the best photos for your girlfriend. Pay attention to please and make her happy, otherwise you will be "kicked" there.
With the above two names, gamers can still be screened, Nancy's Summer VR is almost only experienced alone, and it is best so that they will not be "kicked" in real life.